Therapists
Therapists & Complementary Health Practitioners
Obviously we don't claim that nutrition can solve all your problems and we work with a number of other highly experienced health professionals where their skills may be appropriate for your specific individual health and emotional needs.
We have a range of talented people that we work with that may enhance your nutritional program by helping you to relax, deal with emotional issues around food or just tackle the same health problem in a different way.
Ask us about recommendations for herbalists, osteopaths, hypnotherapists, reflexologists, accupuncture, holistic massage, and personal fitness trainers / PTs. They have all found their way to us by personal recommendation (We didn't just pick up the yellow pages or Google 'Alternative natural therapists' !)
Use our contacts form to enquire about appointments with these practitioners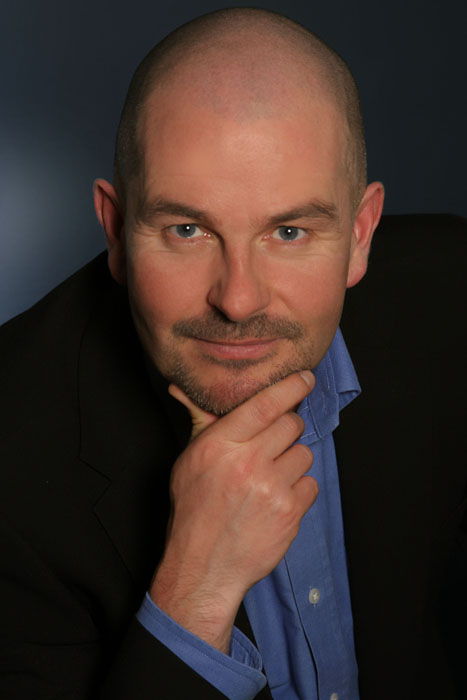 Chris Smith - Hynotherapy and NLP
Chris was listed as one of the UK's Top 20 Health Gurus by the Daily Telegraph.
Chris worked with Ian Marber and Yvonne Bishop-Weston at The Food Doctor and has helped a number of Yvonne's clients deal with phobias.
---
Dr Georges Mouton
Not really a therapist at all but Dr Mouton has embraced nutritional therapy and the power it wealds.
He is the Hercule Poirot of the thyroid and digestive system and is particularly good with lost causes and as a celebrated author and lecturer.
We feel honoured and priviledged to call him a colleague.
---
Claire Watkins - Personal Trainer and Fitness advisor
You are what you eat but if you sit on your backside all day there is a limit to what we can achieve. You are who you most practice to be - if you practice to be a couch potato you'll be potato like. There's a whole host of reasons why exercise is important other than your shape so Claire is an essential part of our team. Enhance your nutrition programme with a personalised exercise programme without the cost of regular personal training.
---
Lucy Fitz Maurice-Complementary Therapist

Excessive stress may negatively impact on overall health in a number of ways.

Improve your wellbeing with a relaxing therapy:- Reflexology, Aromatherapy Massage for Women, Facial Rejuvenation Massage, Metamorphic Technique (MT),

Visit:www.natural-me.webeden.co.uk for information
Near 2 Home